Reports
Stream of Life in the media
Austria | New Business | Thursday, December 15, 2022
Long-term Partnership: Adesso Austria and "Stream of Life"
"Children and young people should also develop a strong sense of self and responsibility in Uganda, in addition to reading and writing – this is particularly important to the 'Stream of Life' association and also to adesso Austria …"
Austria | Report | Tuesday, April 5, 2022
adesso: Efficiency for projects in Uganda through digitization
"In close cooperation with the association "Stream of Life", adesso developed a low-code platform that handles the entire donation management process. The website also required a modern and user-friendly external appearance for sponsors and interested parties – user experience (UX) was particularly important …"
Germany | African – The Fine Art of Travel | Monday, February 19, 2021
An idea bears fruit
"I came across Sigrid Reymaier through a Facebook post and the search for regional Christmas gifts last winter. She makes beautiful cushion covers from African fabrics and ceramic cake stands in typical African patterns. All income goes 100 percent to the Stream of Life. While chatting in front of her house in Vienna, she tells me more about the association, its activities and puts me in touch with the initiator Monika Koczi."
Austria | Mein Bezirk.at | Monday, September 16, 2019
Viennese help for Uganda
A visit to Monika Koczi's godchild Owen in Uganda convinced the Viennese to do more.
"On a project trip to Uganda in the summer of 2017, I visited not only my nine-year-old godchild, but also the slums of Kampala. I passed a dilapidated house where many children danced and sang gospel songs, "says Monika Koczi. "It was heartwarming to see these poor children so happy."
Germany | Buchloer Zeitung | Monday, May 6, 2019
Waaler builds and sells furniture for orphans in Uganda
When a machine is running, it runs- and thus also produces stock. And so it happens that in the factory Heinz and Waal, which closed down 2 years ago, hundreds of chair backs still remain.
The material was set to end up as firewood. In fact part of it was already in a wheelbarrow to be brought to the mill. But Inge and Valentin Schuster have rescued their legs, rungs, back and seats from one of Heinz's chair models. Which are now known far beyond the company's municipal borders. They want to preserve them for posterity and to do good at the same time.  
Austria | Kronen Zeitung | Saturday, October 20, 2018
Giving Children a Perspective
"Actually Monica Koczi had planned a trip to Uganda a year ago to meet her sponsored child Owen in person. In the end that quickly became much more. The project "Stream of Life" as an aid to orphans, disabled and underprivileged children…"
About
Uganda – a Country on the Move 
Uganda – the Land, the People  
Nestled between South Sudan, Kenya, Tanzania, Rwanda and the Democratic Republic of the Congo, Uganda is one of the landlocked countries in East Africa. With approximately 35 million inhabitants. Uganda is known for Lake Victoria and its rich nature conservation areas.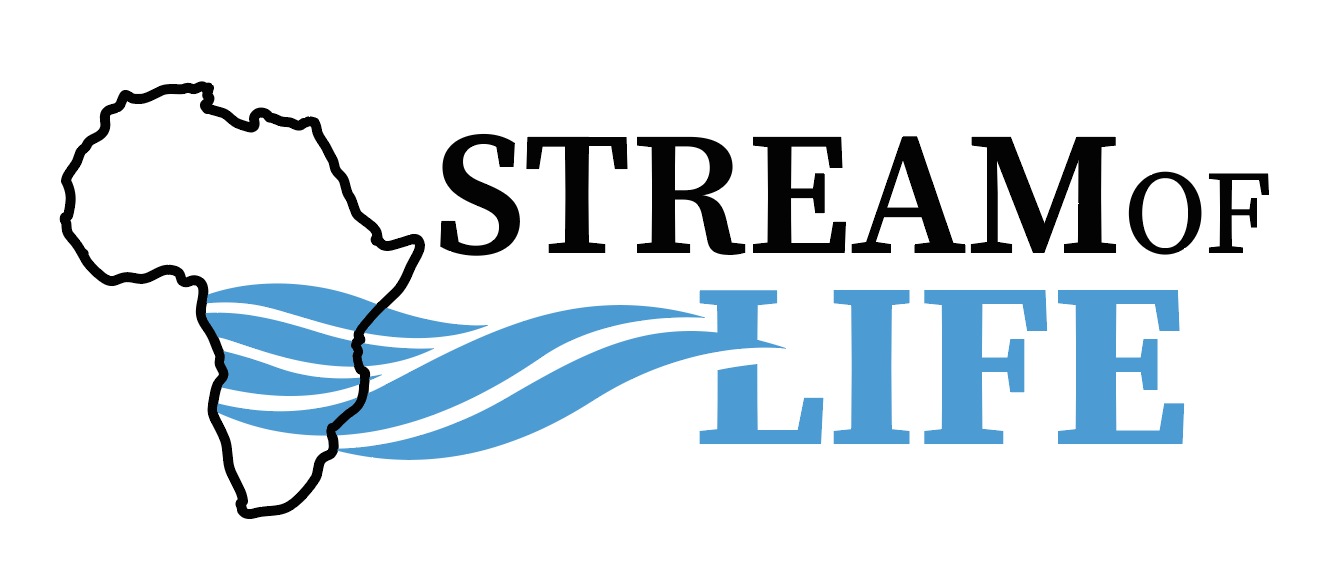 Stream of Life – The Organization 
A project trip to Uganda in the summer of 2017 for a school build resulted in an altered outlook on life and ultimately the formation of Stream of Life. The foundation was created in order to help underprivileged children in the slums of Kampala directly on the grounds and thus sustainably…