Stream of Life Organization
Commitment to improving living conditions in Kampala
Schools for a better future
Help and hope for children in Uganda
Help is needed
Visiting a family seeking help
Individualized help
We make sure the donations are used
for a specific purpose
Stream of Life is an organization, that is dedicated to supporting underprivileged, disabled and orphaned children in Uganda.
Our focus is this, to initiate sustainable change processes and to positively change the lives of at risk children through sound education, healthy nutrition, adequate medical care and loving support. At the same time we hope to change the socio-economic of environment of children long term by building schools, training centers, orphanages, day cares and and clinics.
We always are looking to bring an economic upswing in the areas our projects are based. Our philosophy has always been help for self-help. This is done by working with local partners in Uganda, who are capable to lead on site projects independently.
Our Vision
Our vision is to give hope to the country and the people who live there. To invest sustainably in their environment, their education and their know-how. We do not just want to donate money, buy food or build schools. A more integral part of our initiative is the transfer of knowledge.
We also want to teach people how to successfully manage their own projects or small businesses and how to take care of their own well being. In the long run, Uganda can thrive with prospects from its native citizens and positive change can be inflicted. And maybe, just maybe we can make this world a better place.
Our Goal
In the spirit of help for self-help, only partners and projects that can stand on their own after completion are supported by Stream of Life. In addition to financial support, know how transfer in organization and management is our credo. It is a lot of work and it means daily collaboration, but that is where our skills, experience and empathy come in handy. 
Our work concentrates primarily on helping needy children in Uganda, often abandoned or orphaned. We focus on education, healthy nutrition, medical care and sustainable and safe housing. 
Our focus:
Schools, nutrition, medical care, sustainability and improved living.
Monika Koczi | Founder Stream of Life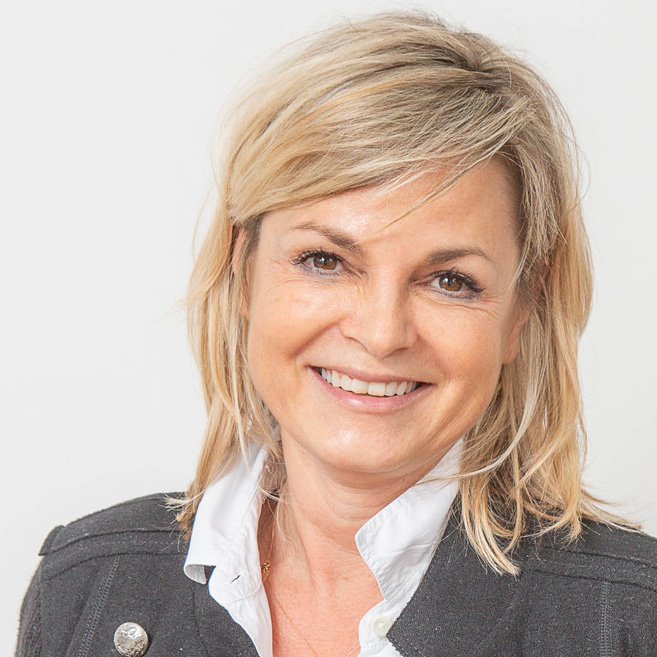 Monika Koczi
Chairwoman and founder of the association; responsible for overall coordination
"I never wanted to only donate money, it was always my approach to make it personal. It was never the big NGOs and their large organizations that appealed to me – I wanted to create change as a pioneer and on my own terms. There is no better feeling than putting a smile on a child's face."
In her professional life Monica is the managing director of Nexxys GmbH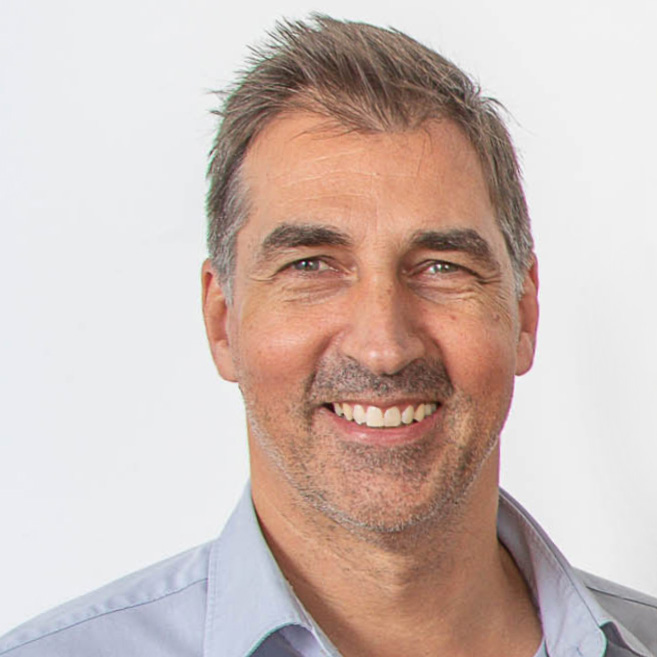 Marco Villard
Deputy chairwoman; responsible for marketing, PR & public relations
"What the people of Africa really need are relief efforts on the ground. Only by helping people help themselves can the local communities have opportunities to break the cycle of poverty."
Marco is a global citizen, artist, as well as the creative head and CEO of Nexxys. His talents and diverse contacts benefit us in the fields of marketing and fundraising.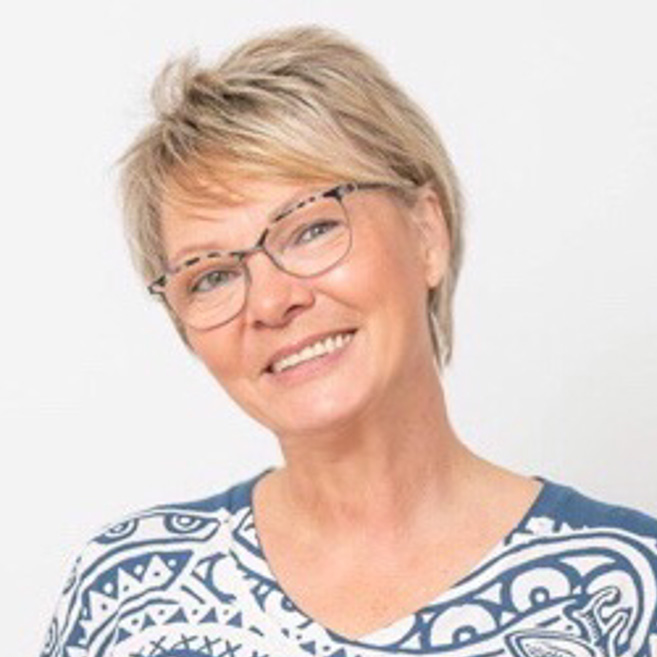 Sigrid Reymaier
Treasurer; responsible for sponsorships
"In the Summer of 2018 I accompanied Monika to Kampala, where I met our Afrinena-Orphans. The children radiated a joie de vivre that is second to none. I want to accompany these children on their journey and do everything I can to give them hope and a future."
Sigrid is the main person responsible for the Sponsorshipprogramms and cares lovingly for all the children in our care.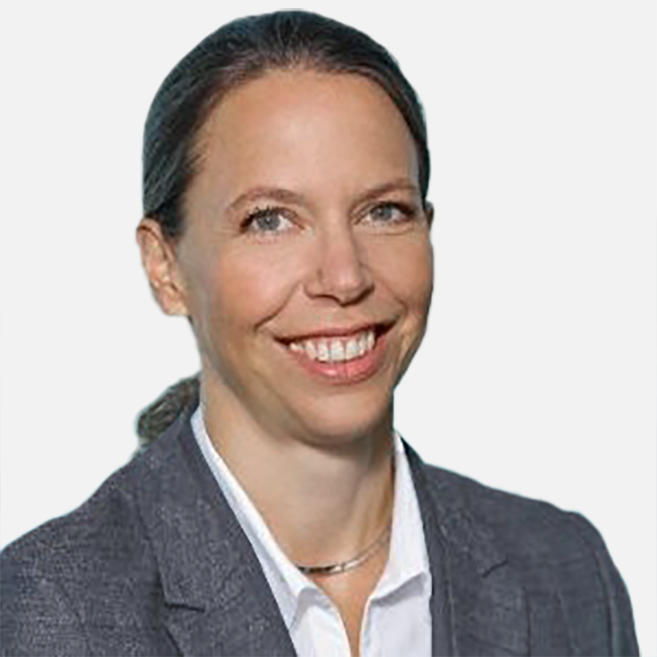 Stephanie Langer
Secretary; responsible for project execution
"Guiding these children through education and training to be responsible for their future while still retaining a sense of childhood seems to me to be our great responsibility. Our help is personalized and the laughing children are proof that it works."
Stephanie is a professional photographer (www.fotoquadrat.at) and entrepreneur and supports us in the implementation of projects and also with photos and texts.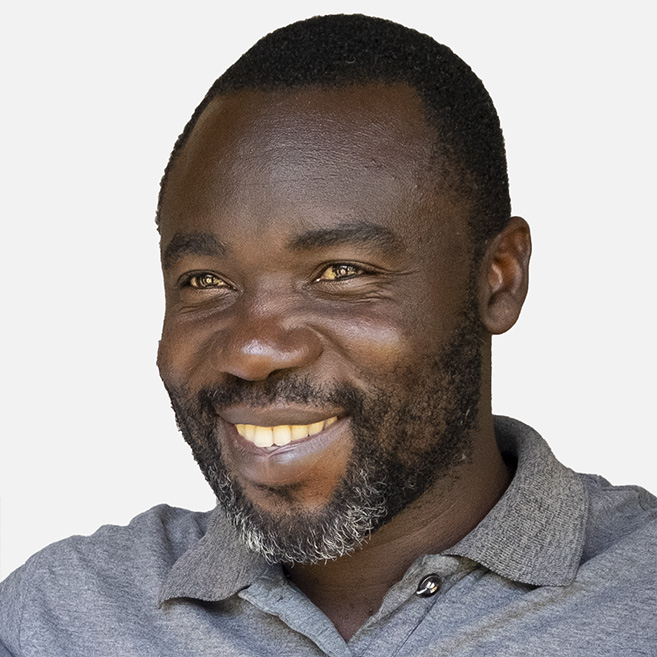 Frank Mwesigwa
Local Project Partner
Already as a young man Frank felt compelled to help children in need. As a music teacher he founded the gospel choir Afrinena Children's Voice. With the revenue earned from performances and private funds he was able to finance an orphanage. Thus ensuring the safety and survival of the children.
Stream of Life builds on this, contributing to the security and basic services as well as further expansion.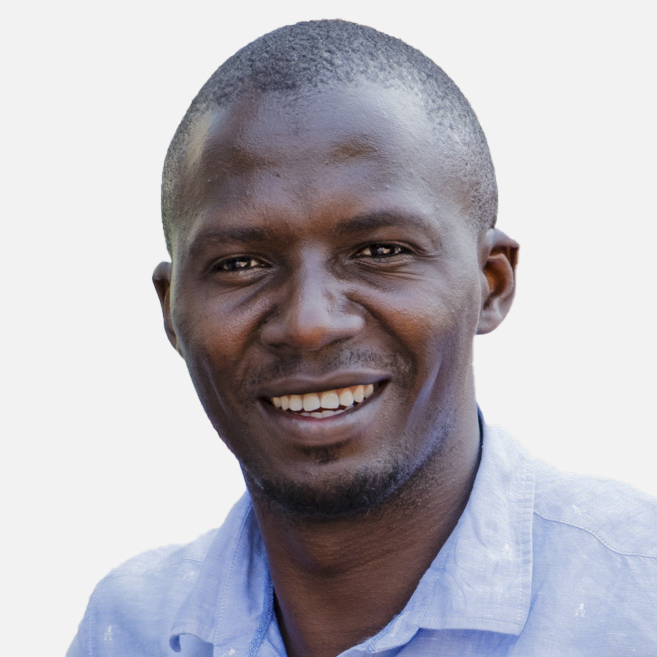 Joshua Magezi
Local Project Partner
Joshua is an excellent partner for our Newday School project due to his education, education and his drive. he wants to help bring more joy and colour into the lives of the children he serves. 
Joshua Magezi  has served for seven years as a Human Resource Manager in various institutes in Kampala and Wakiso Districts He is an invaluable local contact.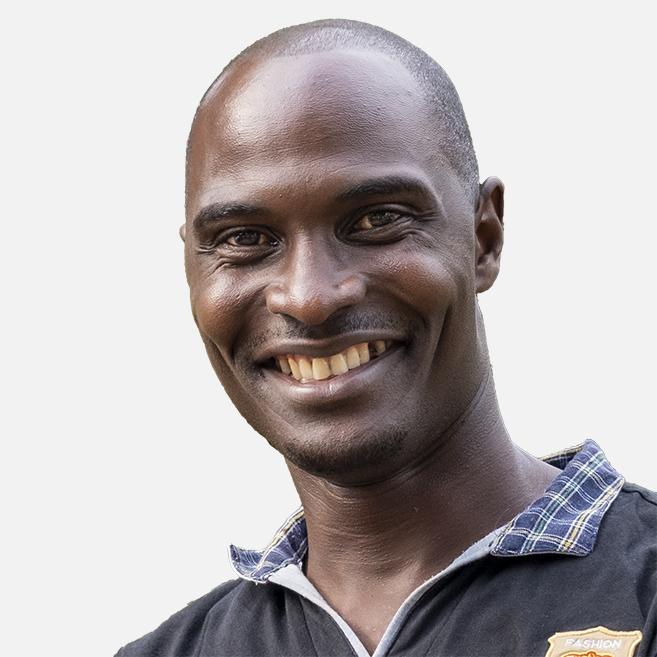 John Banura
Local Project Partner
John has completed his training as a tourism specialist and works independently as a tour guide. He also provides selective support for Stream of Life as needed. In addition, he has worked for relief organizations as a driver for many years, providing active and trustworthy support.
For Stream of Life, he has developed into a local partner for the care of children living outside the Afrinena neighborhood.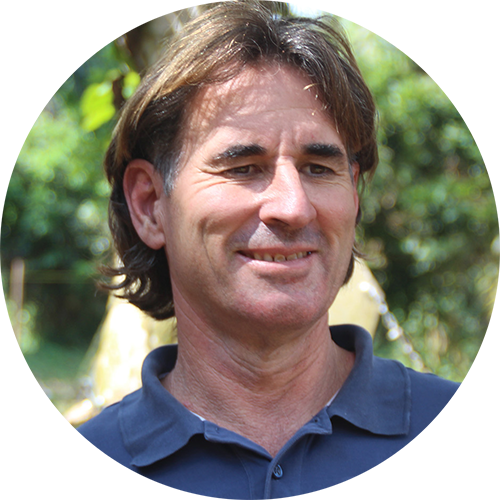 Andrew Smith
Local Project Partner
Andrew Smith has been living and working in Africa for 25 years. His work began in Tanzania where he piloted the construction and operating of
an eco-friendly resort, hand in hand with the local community. He also started a school there. He has spent most of his life studying environmental solutions and learning concepts that are always and exclusively sustainable.
His belief and primary goal is the involvement of the local community in order to implement
the solutions of sustainability. 
Support Stream of Life!
For ongoing and future projects we depend on your support. You can help us with a one time donation or with a monthly sponsorship of a child. Every bit helps and thus helps a child or project on site in Uganda. Let us act instead of talk!