Stream of Life is an organization that is dedicated to supporting underprivileged, disabled and orphaned children in Uganda.​
Our focus is to initiate sustainable change processes and to positively change the lives of children through sound education, healthy nutrition, adequate medical care and loving support. In the long term we strive to change the socio-economic environment by building schools, training centers, orphanages, day cares and clinics.
 
We always are looking to bring an economic upswing in the areas our projects are based. Our philosophy has always been to help people to help themselves. We achieve this goal by working with local partners in Uganda, who lead on site projects independently and generate local solutions for local problems.​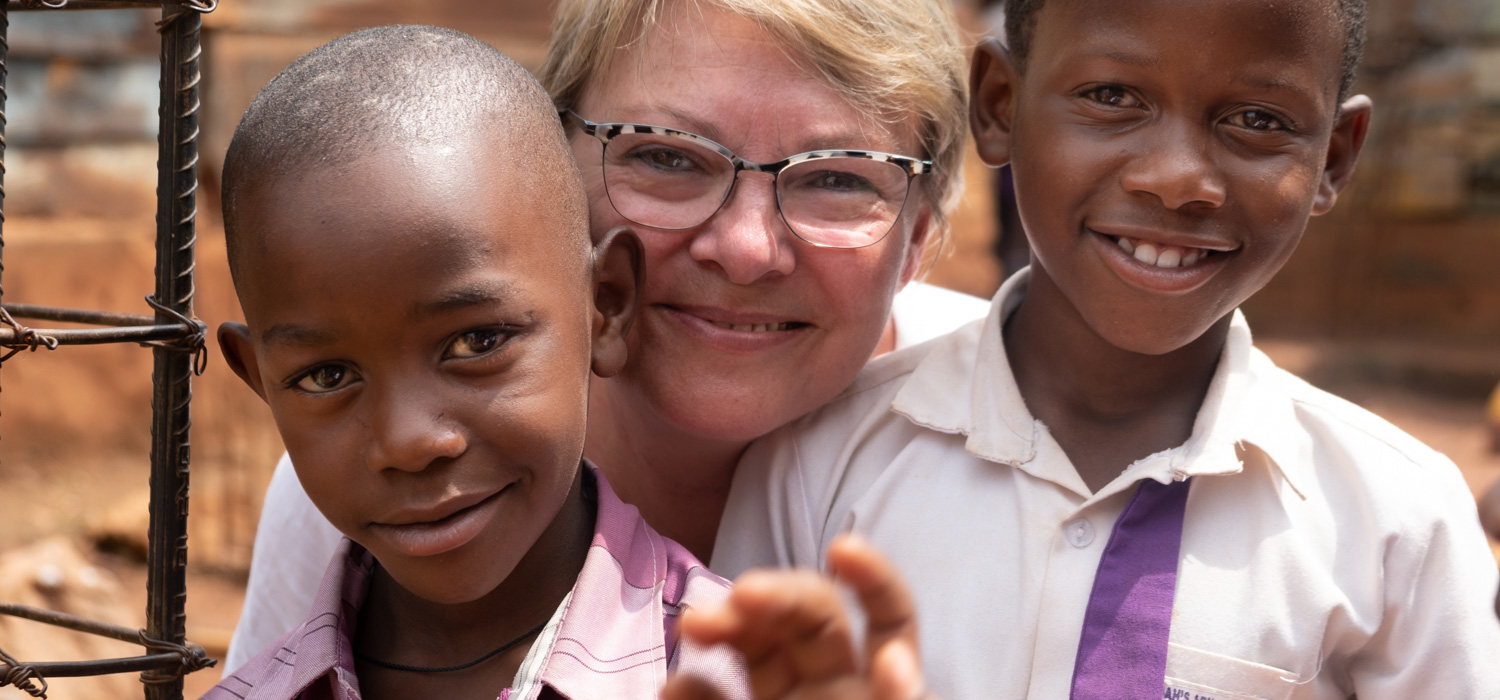 Our Vision
Our vision is to give hope to needy people in Uganda by investing sustainably in their environment, their education and their know-how. We refuse to simply donate money, buy food or build schools: The sustainable transfer of knowledge is an integral part of our initiative.
We also want to teach people how to successfully manage their own projects or small businesses and how to take care of their own well-being. In the long run, Uganda can thrive on the initiatives of its citizens and positive change can be ignited. And maybe, just maybe through this commitment we can make this world a better place.
Our Goal
Following the spirit of helping them to help themselves, Stream of Life only supports partners and projects that stand financially on their own after completion. In addition to financial support, the transfer of organizational and management know-how in is our credo. This means a lot of work and daily coordination, but that is where our skills, experience and empathy come in handy.
Our work focuses primarily on helping needy children in Uganda, who often are abandoned or orphaned. We supply education, healthy nutrition, medical care and sustainable safe housing.
.
Our focus:
Schools, nutrition, medical care, sustainability and improved living.
Monika Koczi | Founder Stream of Life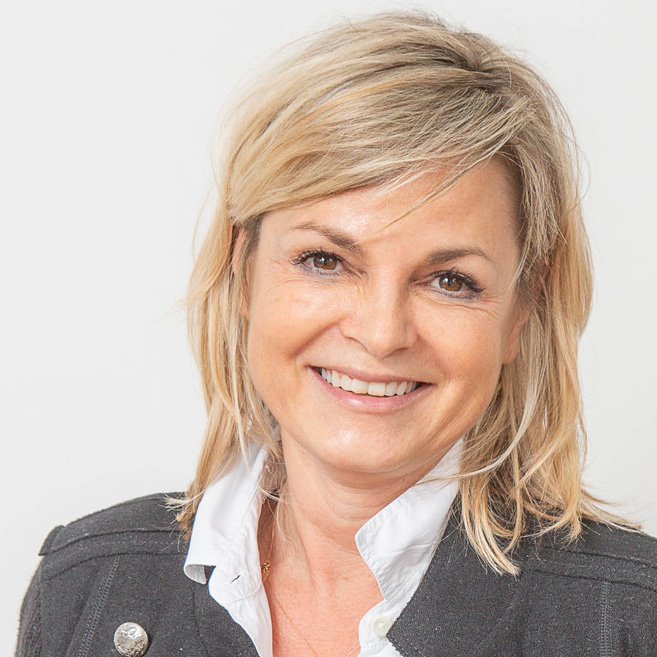 Monika Koczi
Chairwoman and founder of the association; responsible for overall coordination, fundraising and use of donations
"I never wanted to only donate money, it was always my approach to make it personal. It was never the big NGOs and their large organizations that appealed to me – I wanted to create change as a pioneer and on my own terms. There is no better feeling than putting a smile on a child's face."
In her professional life Monica is the managing director of Nexxys GmbH.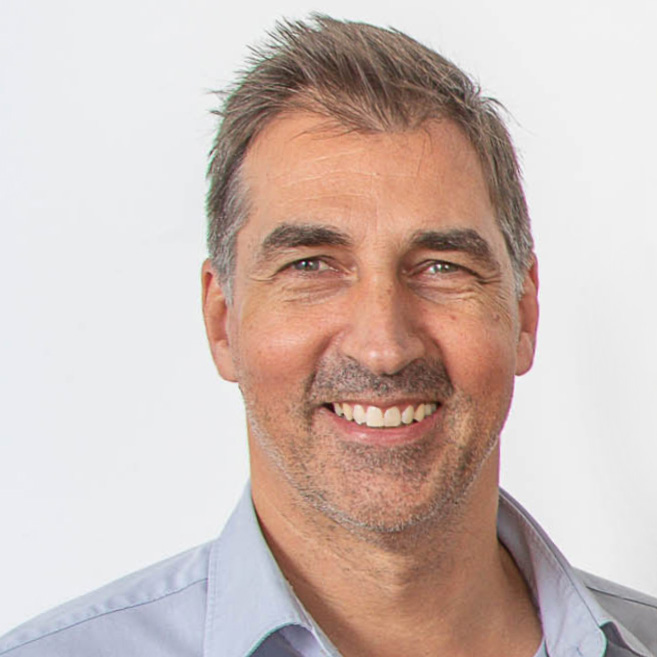 Marco Villard
Deputy chairwoman; responsible for marketing, PR & public relations
"What the people of Africa really need are relief efforts on the ground. Only by helping people help themselves can the local communities have opportunities to break the cycle of poverty."
Marco is a global citizen, artist, as well as the creative head and CEO of  Nexxys. His talents and diverse contacts benefit us in the fields of marketing and fundraising.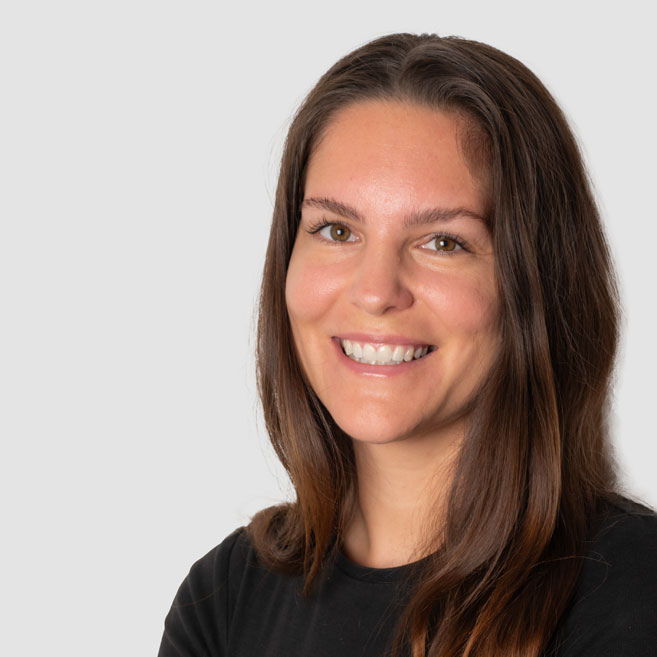 Katharina Artner
Sponsorship Manager; responsible for sponsorships
"What goes around comes around – that has always been my motto in my life! However, Stream of Life goes far beyond giving, and I can experience first-hand how incredibly great it feels when you actually can make a difference."
Katharina is the main person responsible for the Sponsorshipprogramms and part of our social-media-team.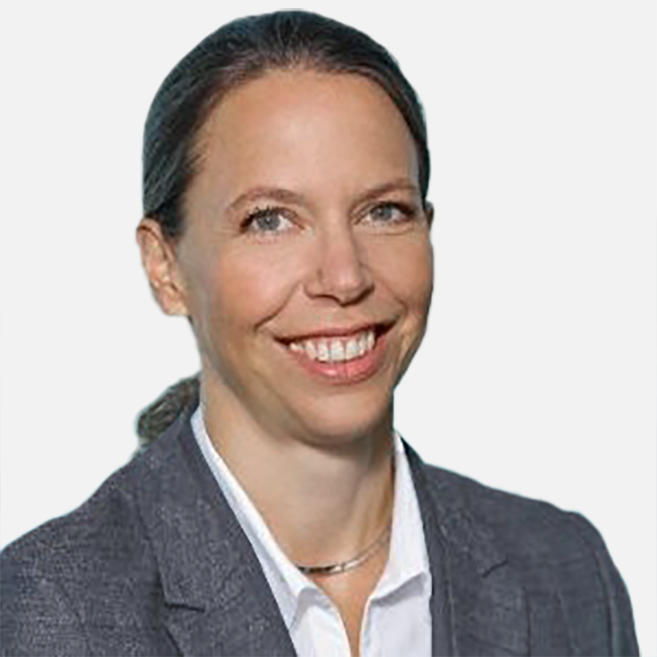 Stephanie Langer
Treasurer; responsible for project execution
"Guiding these children through education and training to be responsible for their future while still retaining a sense of childhood seems to me to be our great responsibility. Our help is personalized and the laughing children are proof that it works."
Stephanie is a professional photographer (www.fotoquadrat.at) and entrepreneur and supports us in the implementation of projects and also with photos and texts.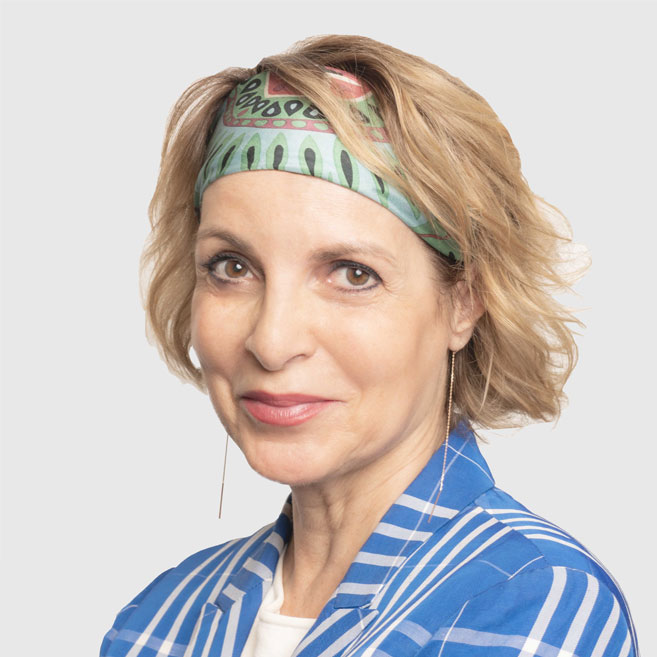 Karin Jäger
Secretary; responsible for project execution
"It would mean a lot to me if we managed to get the concerns of the people of Uganda heard, to give them the best possible support and therefore minimize the imbalance in the world. The more people, which are passionate about Stream of Life projects, the more we can move together!"
Karin supports us with fundraising activities and in the implementation of projects.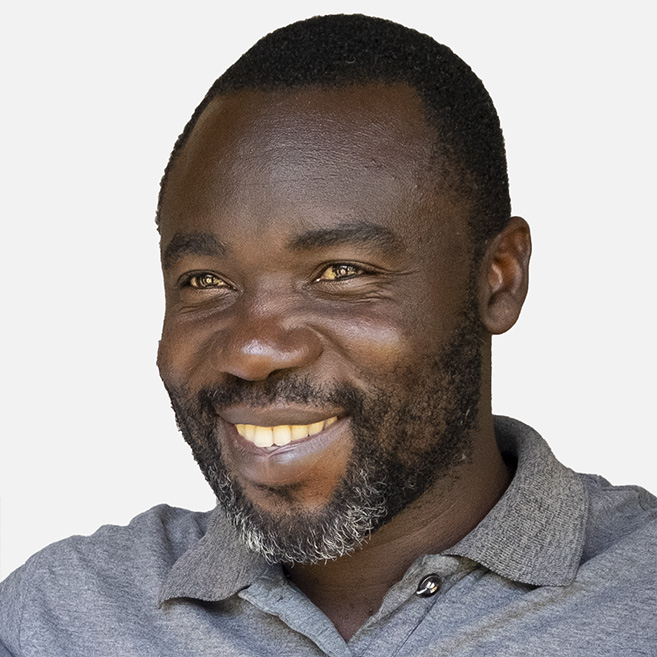 Frank Mwesigwa
Local Projectpartner
Already as a young man Frank felt compelled to help children in need. As a music teacher he founded the gospel choir Afrinena Children's Voice. With the revenue earned from performances and private funds he was able to finance an orphanage. Thus ensuring the safety and survival of the children.
Stream of Life builds on this, contributing to the security and basic services as well as further expansion.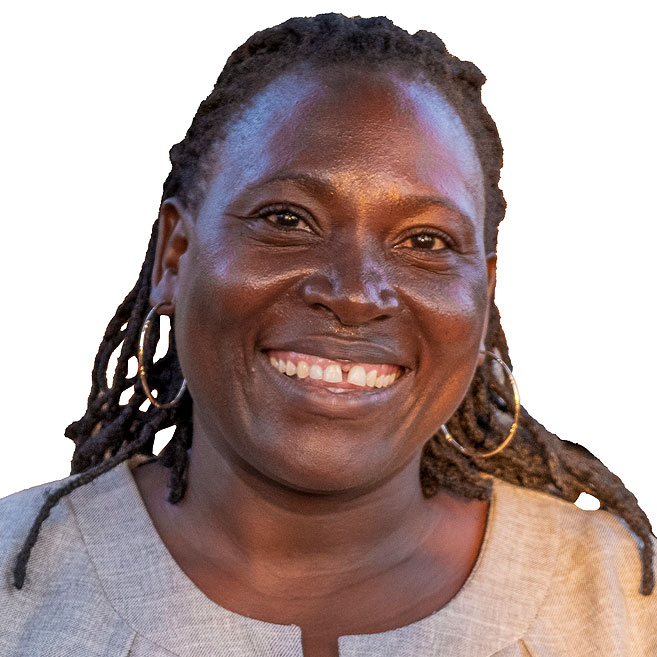 Agnes Mwesigwa
Local Projectpartner
Agnes is a primary school teacher with many years of professional experience and also has completed a first aid training. She sees education as one of the key factors for a better future for children and as a long-term investment in society. Together with Frank, she takes care of the well-being of the Afrinena children.
In addition to the classic school education, she would also like to teach the children practical skills such as housework and gardening in order to enable them to have a healthy and secure future..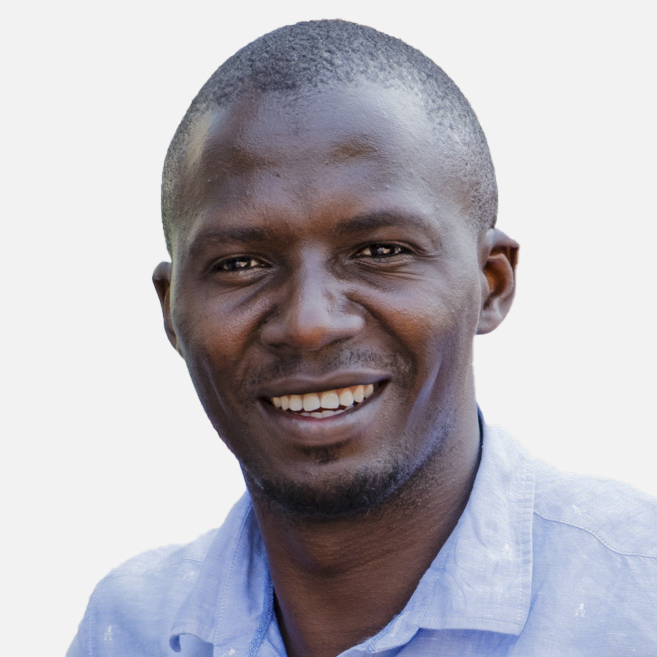 Joshua Magezi
Local Projectpartner
Joshua is an excellent partner for our Newday School project due to his education and his drive. He wants to help bring more joy and colour into the lives of the children he serves.
He has served for seven years as a Human Resource Manager in various institutes in Kampala and Wakiso Districts. He is an invaluable local contact.
.
Lillian Magezi
Local Projectadministrator
Lillian holds a Bachelors Degree in Development Economics and Short courses in Certified Public Accounting (CPA) she is a self driven person who has got excellent interpersonal and communication skills accompanied with knowledge in the field of accounting.
Her skills in the field of accountancy has enabled her to impart accuracy and good administration in the running of the finances of Newday Academy. Lillian has also served in various companies in which she has got hands on in the field of accounting thus has a high degree of integrity in the profession.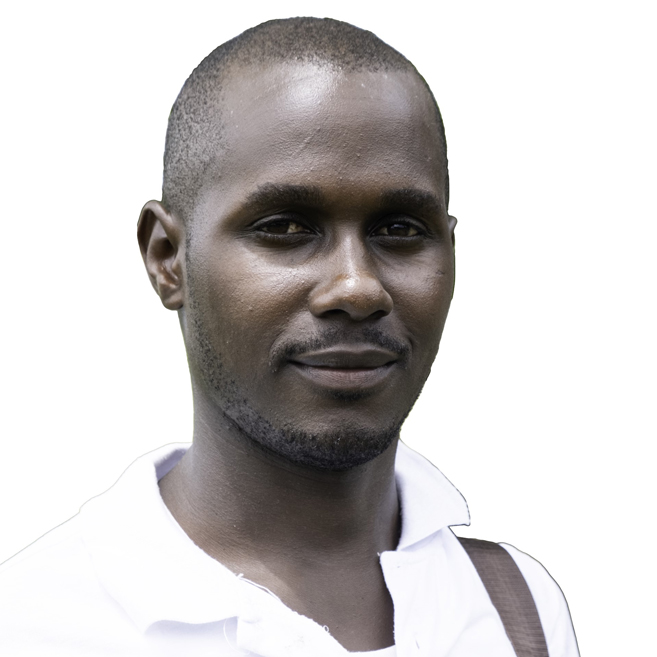 Patrick Ssemugabi
Local Projectpartner
Patrick is a dedicated and responsible young man, who has been caring for the needy children on the Ssese Islands for the association Stream of Life and its partners for years. He currently lives at the Lwabaswa primary school on Bubembe island and is responsible for the children who are supported by Stream of Life sponsors, and are currently all at boarding school there.
AMBASSADORS FOR STREAM OF LIFE
Our vision is to give hope to the country and people of Uganda and to invest sustainably in the environment, education, empowerment, and know-how. Our guiding principle is to help people to help themselves and to give the local population a voice. Our ambassadors enable the association to generate attention for our projects and campaigns through their commitment. Through their tireless commitment, they make a significant contribution to the further development of the association.
We are extremely grateful to be able to share this vision with our supporters from the fields of business, film, television, art, and culture. We are pleased to be able to introduce those people who set a good example and dedicate their commitment to the Stream of Life association.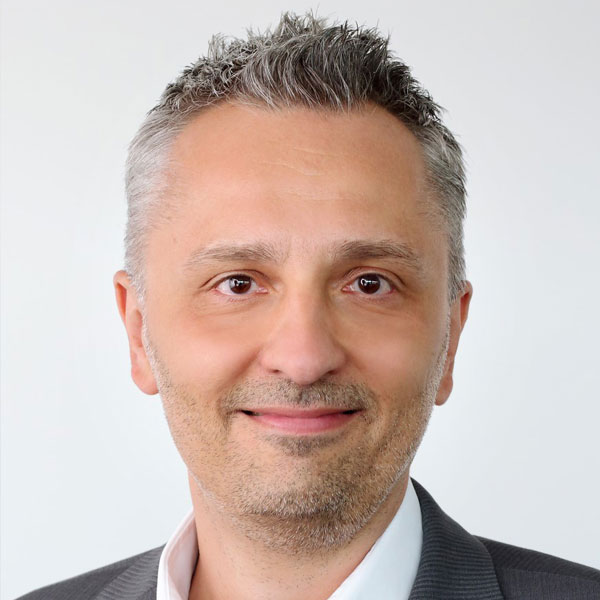 Reto Pazderka
Managing director of adesso Austria
'Everyone should be able to lead a self-determined and dignified life. With an incredible amount of commitment, Stream of Life contributes for people in Uganda, which impresses me deeply. Access to education and strengthening the position of women are among the core concerns of the association and I support them with pleasure and out of conviction.'
Reto Pazderka and adesso have been supporters of our association's work for many years and are generous donors. In particular, the "Newday Academy" and the "Rafiki" project are the focus here. Likewise, thanks to the successful cooperation between adesso Austria and Nexxys GmbH, the administrative processes of the association were optimized using a low-code platform. This digitization initiative has reduced our administrative workload enormously, leaving more time for the essentials.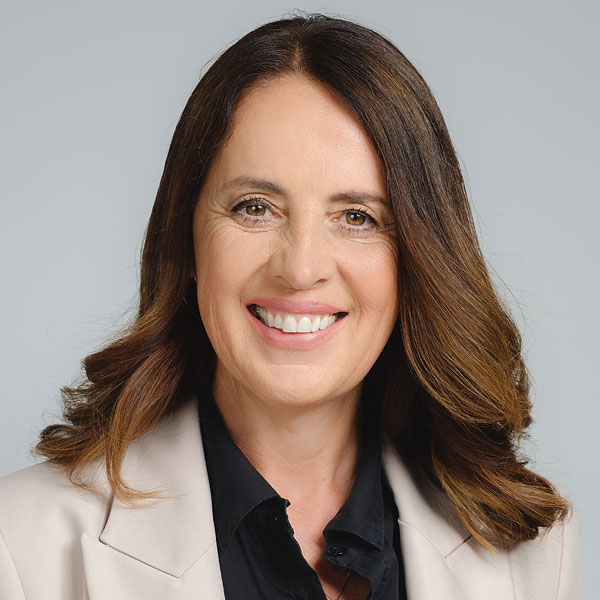 Claudia Lässig
Managing director of LÄSSIG GmbH
'When I met Monika three years ago on a business trip, I got to know a fascinating person who is passionate about great projects and helps many people, especially children in Uganda, to get a better life. Monika combines helpfulness and entrepreneurship in a very successful way and fascinated me with all her projects. I am very pleased that LÄSSIG is supporting Steam of Life on a very personal level and that together we are helping to make the lives of others that little bit better.'
Claudia Lässig is one of our long-standing supporters and donors. She always finds new and creative ways to draw attention to Stream of Life: For example, a door in the LÄSSIG advent calendar, behind which a LÄSSIG-sponsored SOL child sponsorship was hidden, an interview with Monika Koczi in her series "Claudia's Held :innen", in which Monika was allowed to present our association, or the company-internal adoption of a child sponsorship.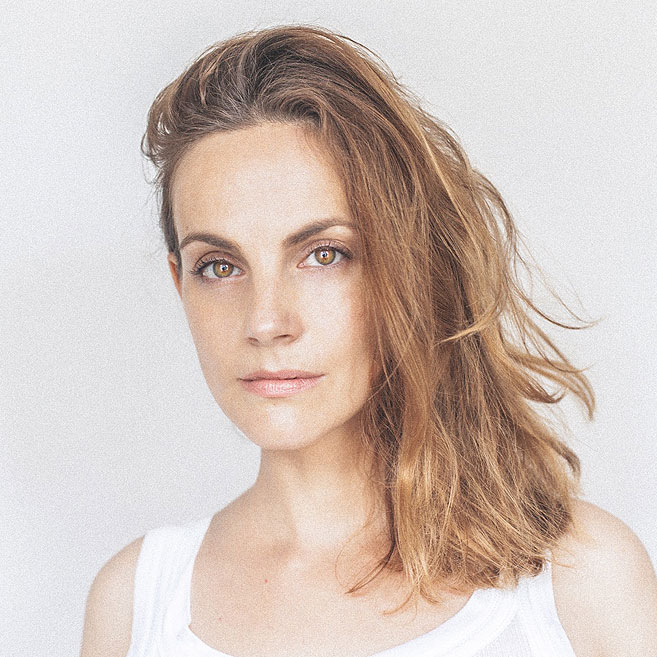 Marie Zielcke
Actress
'In 2021 I traveled to Uganda several times. I got to know life on the islands and spent a lot of time with the children there. They are very important to me, and I feel a great need to support them on their way. That's why I like to get involved in the activities of Stream of Life.'
Marie Zielcke is an actress and supports our association with numerous fundraising activities. On a trip in 2021, she fell in love with Uganda and its people. In particular, our projects on the Ssese Islands with a focus on sustainability and environmental protection are very important to her.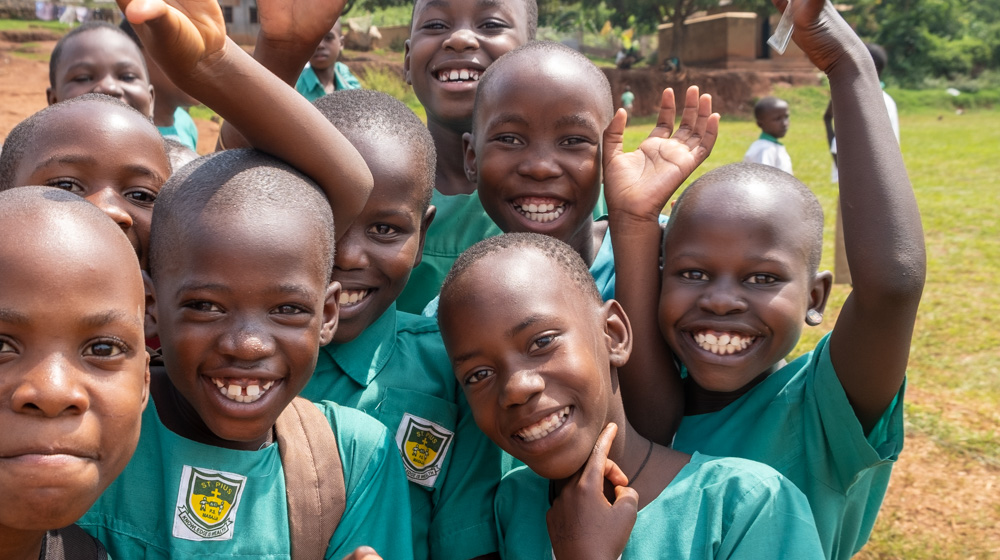 Support Stream of Life!
For ongoing and future projects, we depend on your support. You can help us with a one-time donation or with a monthly child-sponsorship. Every bit helps and thus supports a child or project in Uganda. Let's not talk, let's act!