Our Goal: Quality of Life for Children in Uganda 
Stream of Life is a private aid organization, which is dedicated to the support of underprivileged, disabled and orphaned children in Uganda.
A home, food and school for children
Establishment of schools with good education
Donations that arrive are used 1:1 among the needy
Assumption of training costs
Building a livelihood from the ground up
Help for self-help, enabling career plans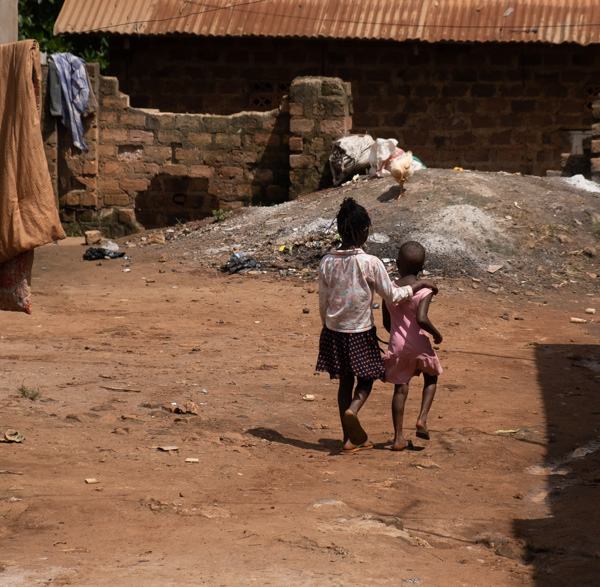 Create living space
We support orphanages to provide children in Kampala and on the Ssese Islands with food, accommodation and a home.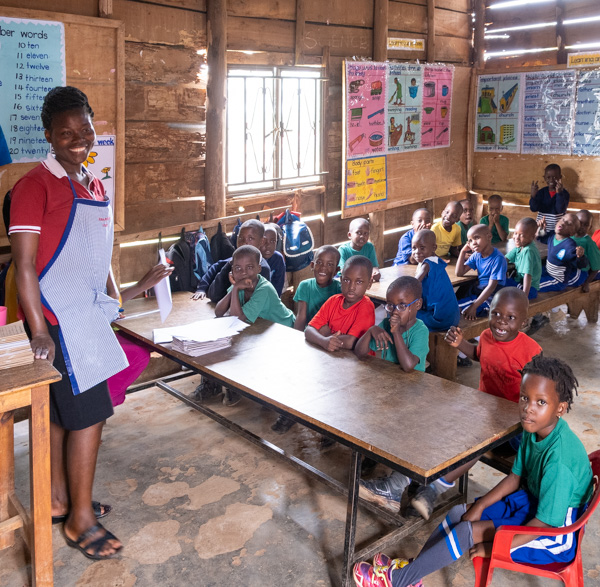 Build schools
We finance and support the organization and construction of schools on site, to build a foundation for a better future with sustainable education.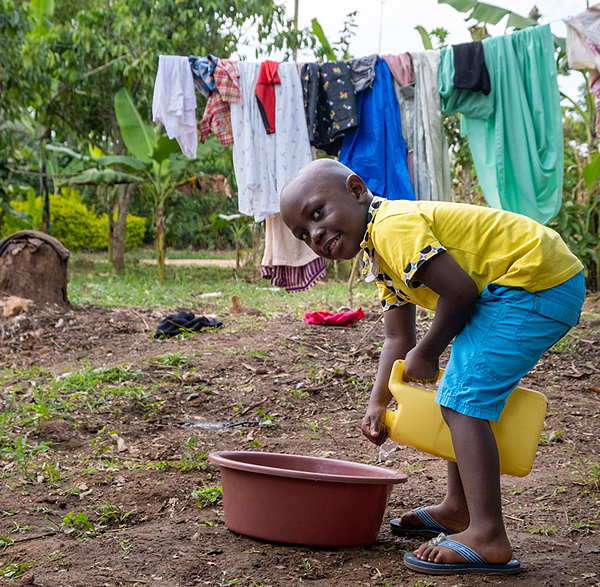 Environment
While working on our projects, sustainable and eco-friendly solutions are always on our list of priorities. No matter whether we talk about a waterpurification system, recycling projects or innovative sanitary facilities.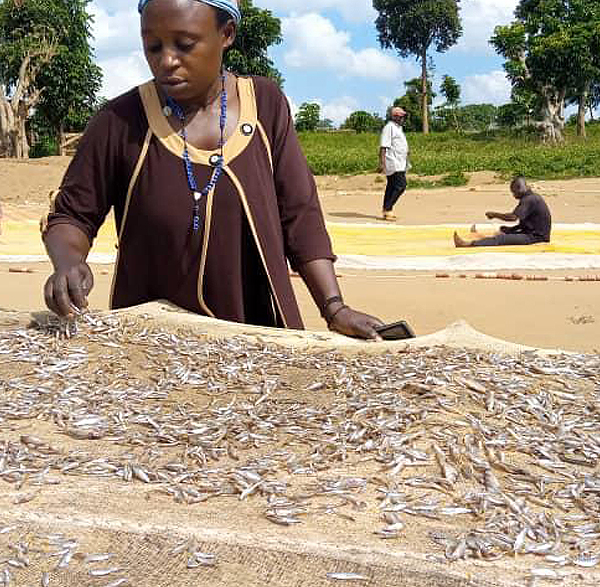 Empowerment
We want to empower women and girls economically and socially. To improve society and public well-being in the long run. 
"We wish that the voices of these children will be heard by all, as clearly as we have heard them. Let us not talk, let us act!"
Monika Koczi | Founder Stream of Life
Our vision is to give hope to the Country and the people, that live locally, and to invest sustainably in the environment, education and training our overall principle is help for self-help.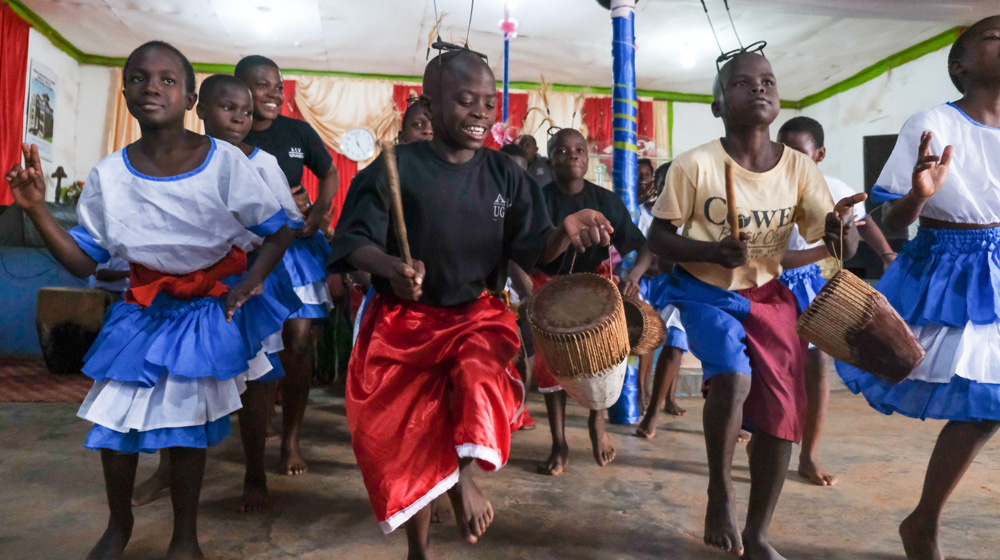 Afrinena Orphanage – Afrinena Gospel Choir
Frank Mwesigwa is a music teacher and director of the Afrinena Children's Voices Gospel Choir. He teaches children in the slum to sing and dance. In addition, Frank is a dedicated founder of the Afrinena orphanage, where over 50 children have now found a home.
With our help, food, schooling and medical care are ensured and the living situation is constantly improving.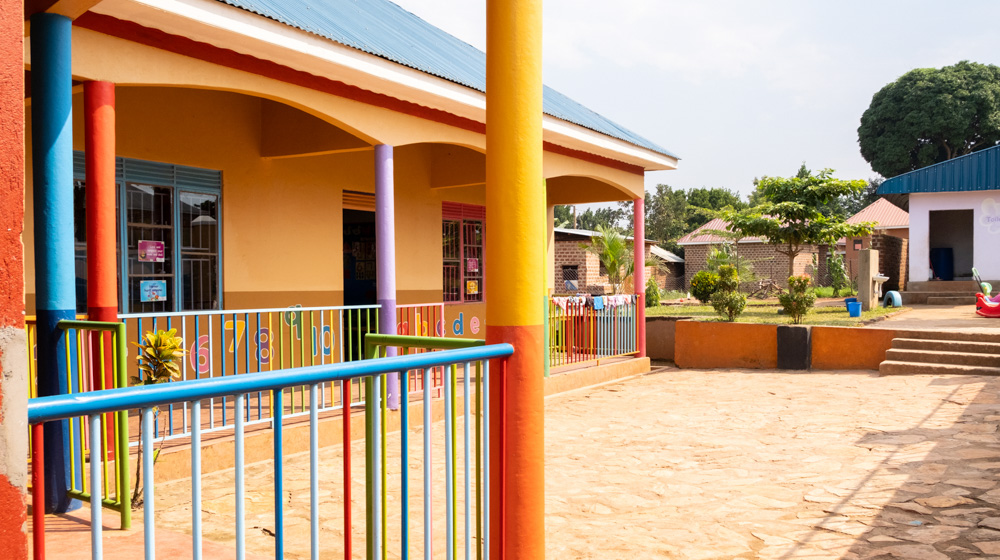 Newday Academy – kindergarten and school center
Our project partner Joshua Magezi implemented the construction of the Newday kindergarten with his own resources. Together with him, we would now like to build a school center for the sustainable education of needy children.
Joshua already has a lot of experience in setting up and running schools. Stream of Life supports him entrepreneurially, as well as with donations.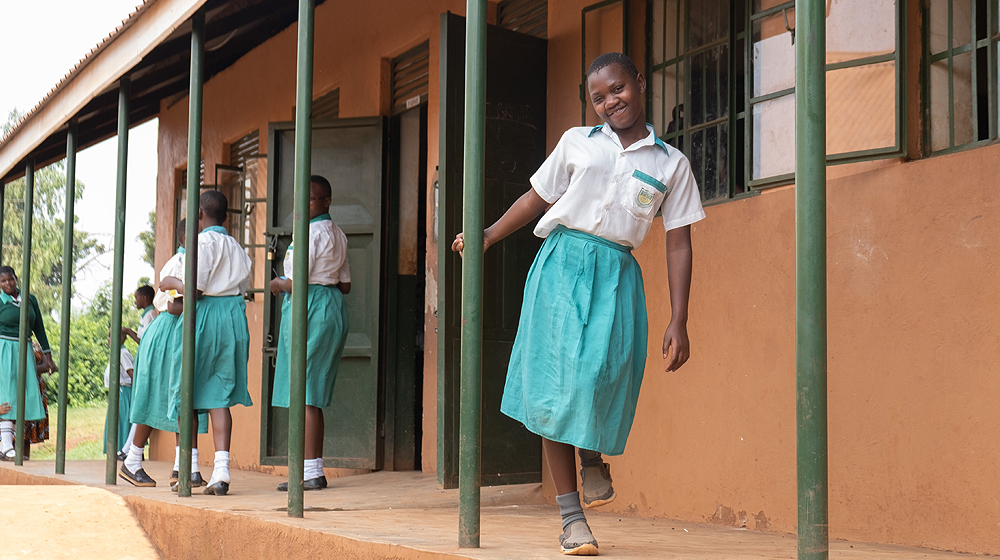 Rafiki – Defining Destiny
The project Rafiki focuses on the empowerment and support of women. Through individual self-help projects, mainly in the Mpigi region, women and their families are to benefit from targeted help.
First measures included investments in various sales stands that are now run by the families and a workshop on the subject of soap production. Further workshops on health and hygiene are planned.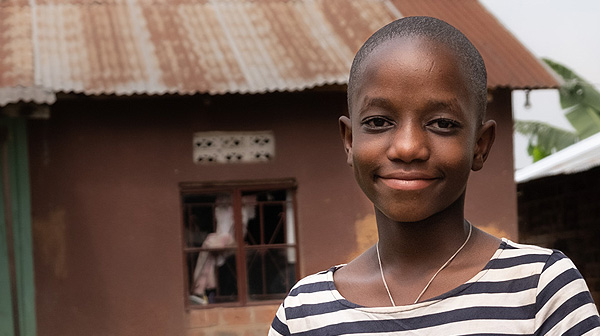 The Children of Bowa – education and health care
Only 30 km from Kampala is Bowa, accessible via narrow paths. There is water from the well but no electricity. Doctors and schools are far away. The inhabitants are mainly subsistence farmers.
We want to support the families in Bowa so that the children can attend school and secure their future.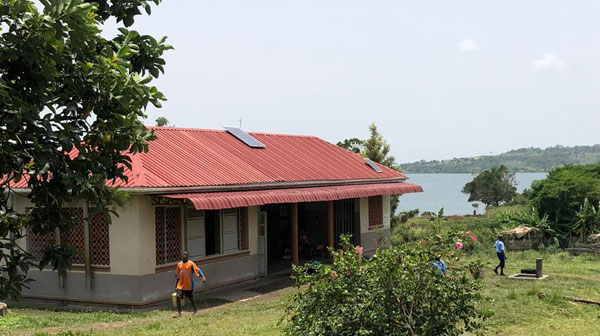 Bubembe Island Kids
Together with our cooperation partner Bbanga Project we want to create better living conditions on Bubembe Island, an island in Lake Victoria. The focus is on sustainability, education and long-term help for self-help.
In a first step, a school garden was created and interim dormitories for boarders were set up. In the future, the infrastructure is to be further renovated and expanded, with the vision of an eco-village in mind.
"I have always wanted to do more than just provide financial help. Stream of Life supports the local people individually on their way into their future, and I am very happy to be part of it!"
Katharina Artner | Sponsorship Manager