'Rafiki' means 'friend' and as such we want to give women and their families a helping hand through individual projects.
Stream of Life wants to counteract discrimination based on gender through innovative measures. In the long term, we want to reduce the threats to the livelihood of women through economic empowerment.
Empowerment and Innovation
Supporting and empowering women is one of the key factors to positively transform a society and improve general well-being. Together with our project partners Lilian and Joshua Magezi, we want to encourage girls and women primarily in the Mpigi region. In the long term, we want to support them through self-help projects, the granting of microcredits and a sustainable economic integration.
Equal opportunities for everyone
An important step to improve the living conditions of women and girls is breaking cultural bonds by raising awareness among communities. The strengthening of their self-esteems and the encouragement of education among girls and women play a central role. Health education and workshops on this topic can contribute to improve the hygienic conditions in their everyday life.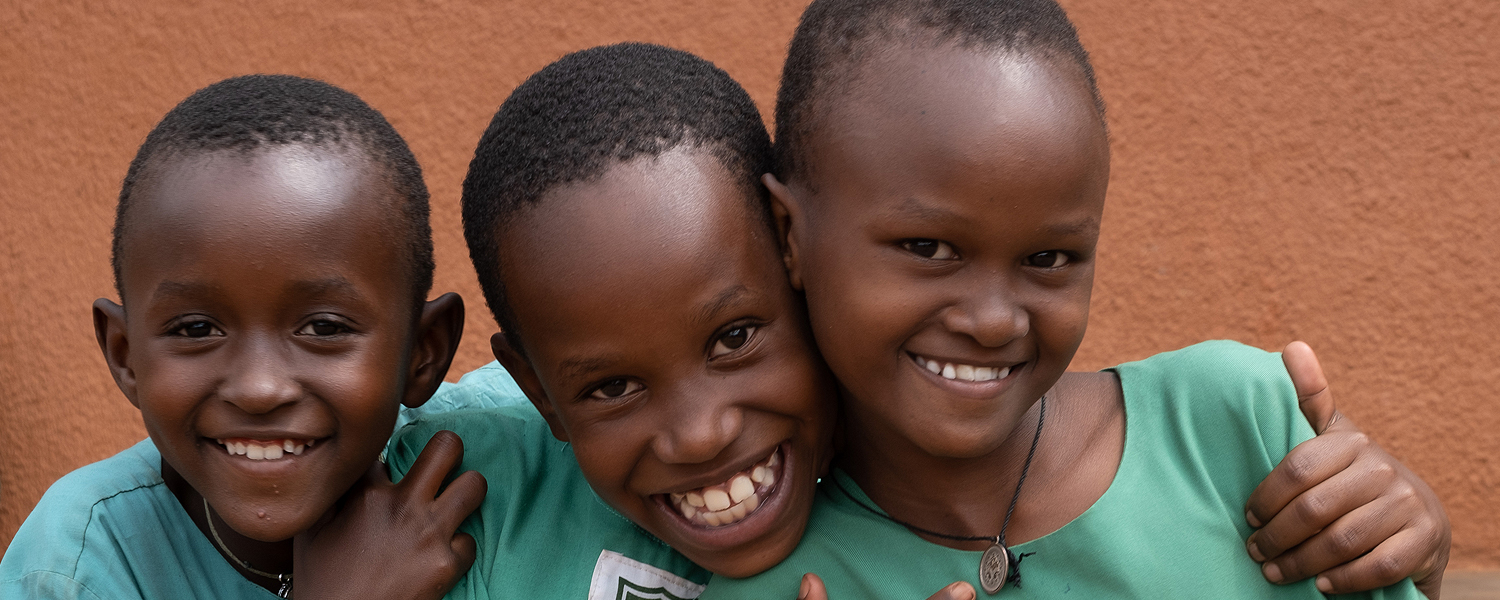 First measures
One of our first steps included the investment in the establishment of several stalls. A fruit and vegetable stand was built for a large family, which will also have self-made soaps in its product range in the future. In addition, stalls for charcoal, rice and beans were built. The first soap-making workshops were held for a group of single mothers with no income. Selling the soap forms the basis for a secure salary and is mainly offered at schools and in sales stands. Training sessions on menstrual hygiene and working groups on the production of sanitary napkins are planned for next year.
Competent cooperation partners on site
We have been working successfully with Joshua Magezi and his wife Lilian on the Newday Academy project for several years. Both are very ambitious and want to work with us to encourage positive developments in their home community. Together, we want to enable long-term help for self-help through individual small projects. Our cooperation partners are well trained for this: Lillian has a finance degree from the renowned Makerere University (MAK) and Joshua graduated from the Uganda Management Institute (UMI) with a degree in human resource management.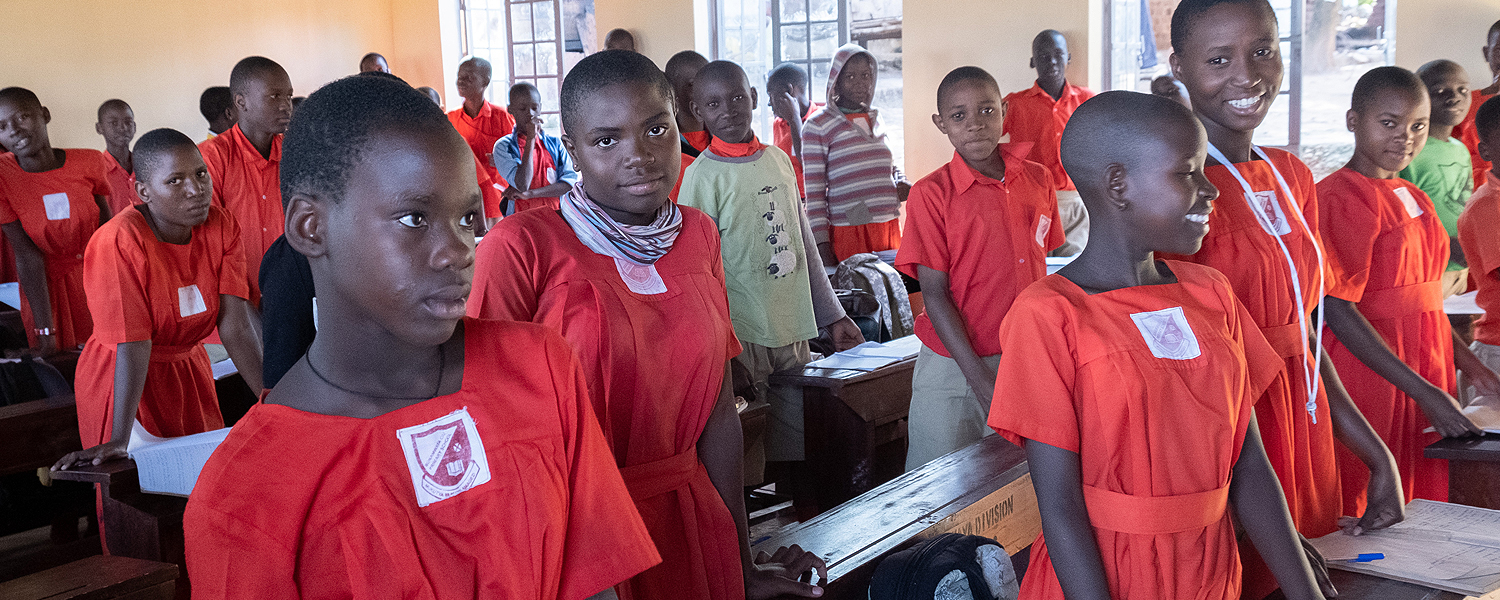 Education, Health and Hygiene
Especially in rural regions, girls are often denied education due to cultural beliefs. The girls' health and school performance are negatively affected by their monthly menstrual period: rags, banana fibers and the like are used for menstrual hygiene. These are serious health concerns which do not offer sufficient protection in public. That is why girls usually do not go to school during their period. The spread of sexually transmitted diseases and the lack of professional advice for girls and women on domestic violence, sexual harassment, discrimination and early pregnancy make life even more difficult for women and girls.
Planned investments
Our goal is to support women and girls in all aspects of their lives, as they are one of the key factors in the positive change of a society and the improvement of the general well-being. We want to contribute to the empowerment of women in families and society through a diverse package of measures, including the granting of microcredits and mentoring programs in small businesses. Educational work and preventive care in the health sector and in the area of contraception, up to the supply of washable and reusable monthly sanitary pads are necessary. It is essential to promote measures related to the protection and safety of girls in school and society.
Donation
We have already succeeded in taking the first steps by setting up sales stands and holding training courses.
The next step is to set up workshops for the production of soaps and sanitary towels. The costs for this amount to around 5,000 euros.
We are looking for generous donors who lay the foundation for improving the living conditions of women and girls with their financial support.
Please support us!