Bugaba Island
Water supply for the Orphanage 

The Orphanage on Bugaba Island – ensuring the water supply 
The Ssese Islands suffer from shocking statistics, the population is not only suffering from extremely high rates of Typhoid fever but also Malaria, Bilharzia and the worlds highest rate of HIV, drowning and the lowest education rates.
The Islands are also a paradise with wonderful untouched nature.  
Firefly is a project ran by Andrew Smith and Nora Hinrich, with the aim of improving health, education, environmental protection and sustainability on the Ssese Islands.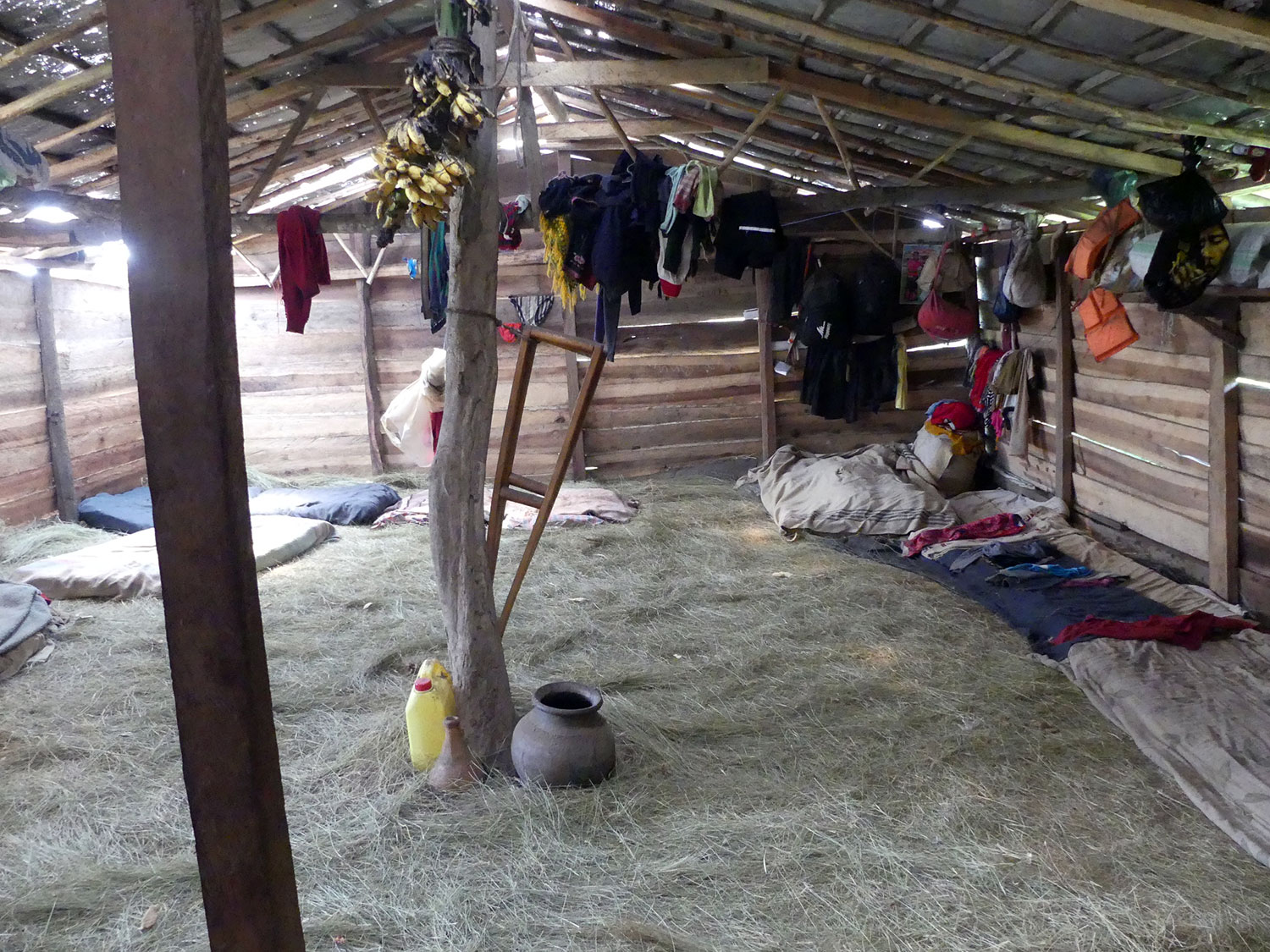 Sleeping matts, laid out with straw, the simplest conditions, after all at least there is a roof over your head.
Bugaba Island: Home for the Orphans of the Ssese Islands. 
On Bugaba Island we visited the orphanage with Andrew Smith and Nora Hinrichs. The foster mother Emily Nalukwago cares for the children on the islands with love and a home. 
We want to work together with Firefly to expand the orphanage as well as expand their school facilities. 
On Bugaba Island we have started an organic farm where the young adults can apply what they have learned and thus be able to sustain themselves later. 
We plan to work together with those already here to continue towards expanding the orphanage. Many here are committed and we are excited to help them with their dedication. 
We want to support the Orphaned on Bugaba Island 
Our first step is to provide the orphanage with clean healthy drinking water. 
To do this we want to use a water treatment plant in order to reduce sickness and infant and child mortality rates.
Donations for pure drinking water
We are looking for supporters to finance the water treatment plant for the orphanage on Bugaba Island.