When Nora Hinrichs and Andrew Smith of Firefly set up their base on Banda Island, an island of the Ssese Islands, a few years ago they had the vision to initiate positive change processes to improve health, education, environmental protection and sustainability.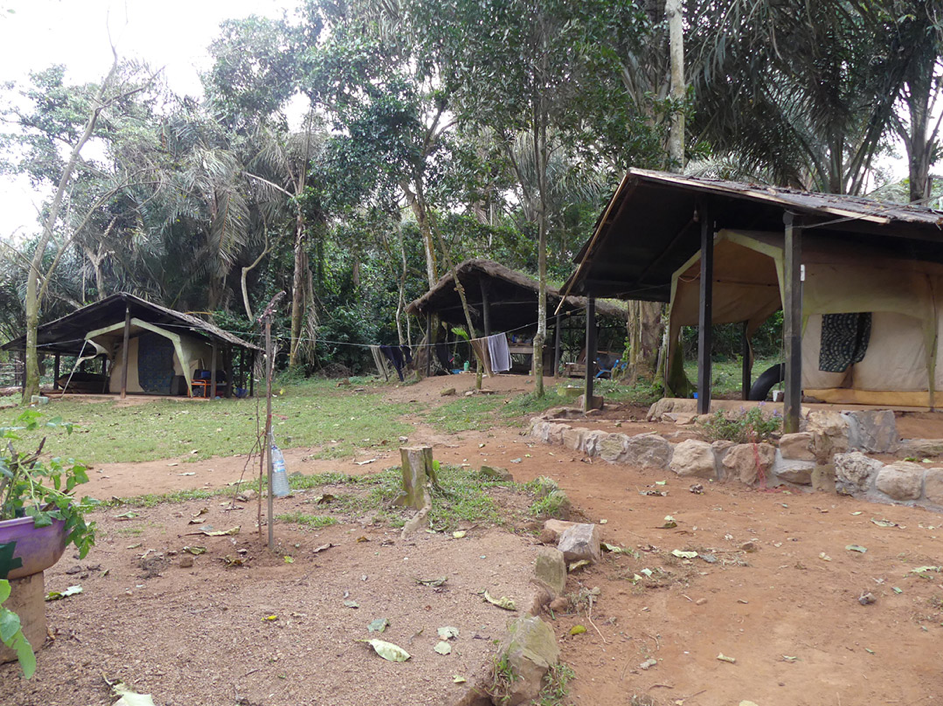 What has happened since then?
Construction of the Firefly Camp using only local and sustainable material;
Construction of Banda Island Primary School;
Introduction of a highly efficient water purification system, with which the camp and the school are supplied with clean drinking water;
Equipment of the facilities with a toilet compost system;
The work on Banda Island over the last few years has been characterized by efficiency and effectiveness and has had a lot of positive effects. The test project has now been successfully completed and Nora and Andrew want to continue this success on Bugaba Island, a neighboring island of Banda Island.
What happens now?
The established elementary school will be continued seamlessly by the now experienced staff;
Teacher salary and school materials will continue to be provided to ensure a smooth school attendance of children;
Nora and Andrew are in close contact with the teaching staff and some local parents to discuss issues that arise;
School equipment with notebooks, books and pencils will be provided at the beginning of each semester (three times a year).
Nora and Andrew have now moved to Bugaba Island with their camp and teamed up with Emily's orphanage and farm. The aim is to create another example of a self-sufficient and completely environmentally friendly institution. The priority now is to build a decent three-class school building, provide drinking water, build a workshop, and have an Arts and Crafts Center to give the older orphans an option for further education. Firefly takes care of all the running costs of the school and ensures that all children from the orphanage and the surrounding villages can go to school. Bugaba Island is set to become another seminal flagship project for the Ssese Islands.