Our Partner on site! We are also present in Uganda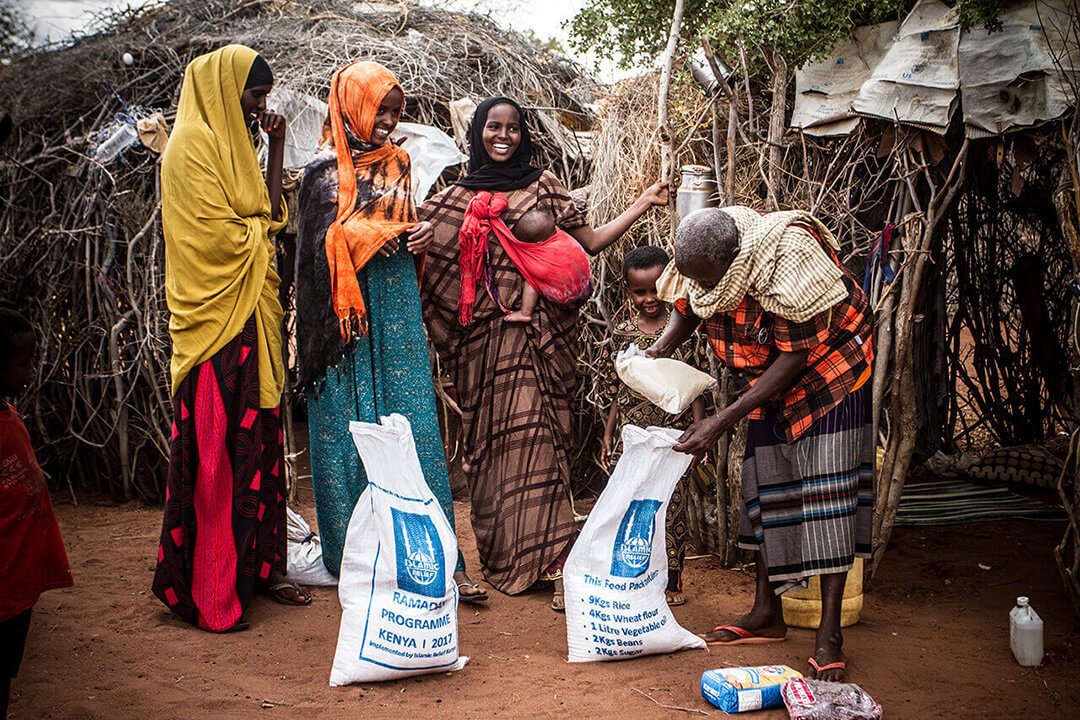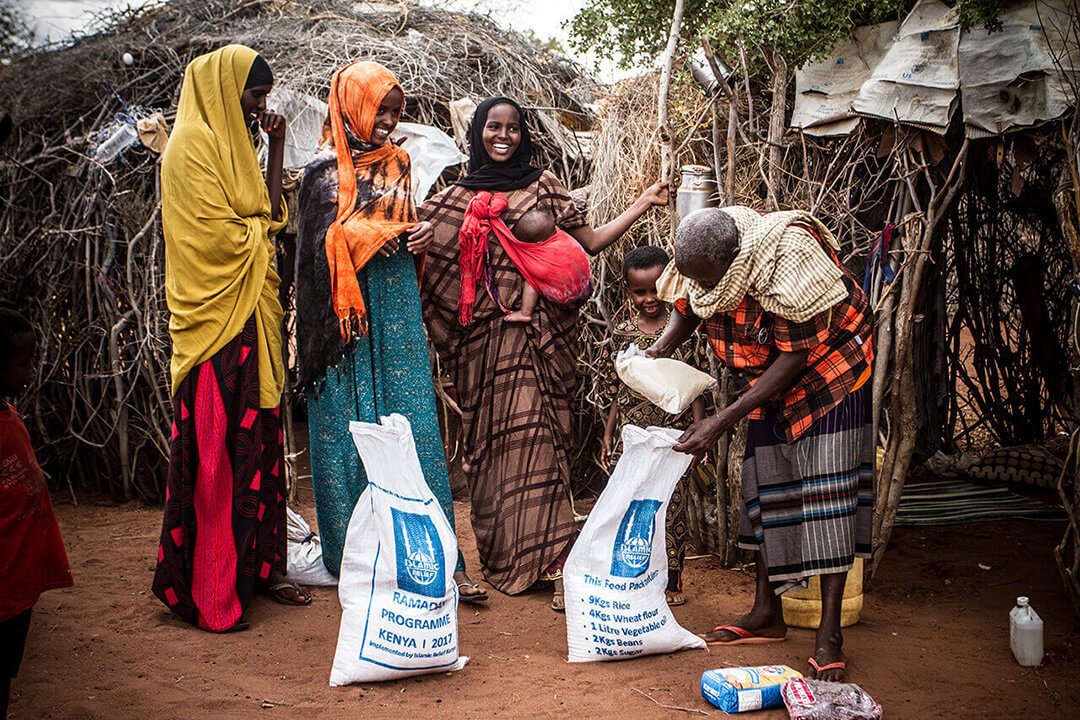 Our Project Partner Andrew Smith
Andrew Smith is the Managing Director and co-founder of Firefly Uganda, which we have selected as a local cooperation partner for the implementation of projects. Andrew and his co-founder Nora Hinrichs have been working tirelessly for three and a half years to ensure that everything they do is held to the highest standard.
Andrew has been living and working in Africa for 25 years. Everything started in Tanzania, where he was involved in piloting and developing an eco-friendly holiday resort involving the local community, as well as setting up a school. He has volunteered at charities and NGOs and has volunteered to settle on a permaculture farm. He has spent most of his life researching environmental solutions and learning environmental concepts that are always and exclusively sustainable. The involvement of the local community is one of his primary goals to implement the solutions sustainably.
He studied design and construction as well as English literature and psychology at university in his early years in Australia and is a professional boat builder as well as a professional instructor. Andrew has competed at very high levels in sports, and is very skilled practically as well. He truly excels in all areas. People turn to him when they are looking for a solution. 
Andrew has an in-depth understanding of global and regional economic and social issues, and is always deeply involved in the story behind every issue. Not least because of his passion for Africa, the nature and the animals there.  .
He is not a person who adapts to  accept norms. Especially when there is an opportunity to create a new and improved situation that will benefit the world as a whole.
His Philosophy
The problems whether global, regional are all interconnected! If you ignore part of the cycle within your solution, the entire circle collapses. They can not provide nature reserves or protected areas but then deny education and business to the villages that surround the reserve. They also can not provide clean drinking water to the communities, but then ignore the need to keep their waterways clean. Health, education, the environment, nature conservation, empowerment, and human and animal rights are all interconnected, and Andrew's vision with create a role model that will open the world to how we can thrive in harmony with our environment and all other living being. 
The only way to eliminate the system in which destroy our planet is to make this system obsolete.