Firefly – Ssese Island
Sustainable Life on Lake Victoria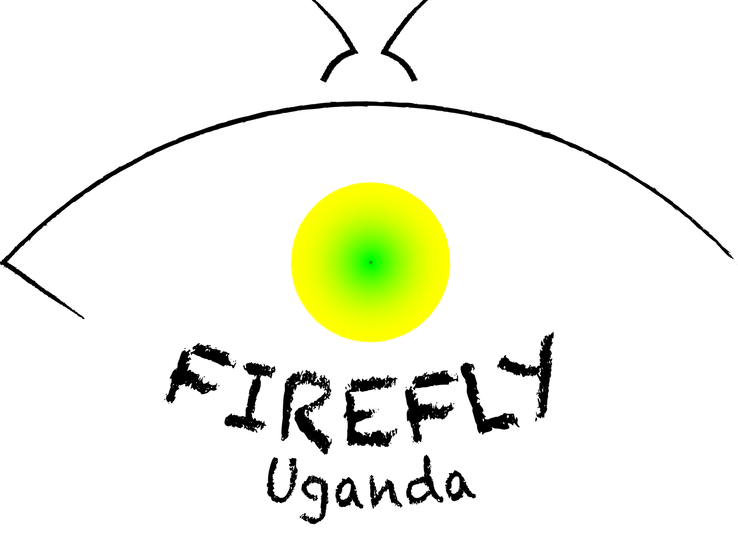 Firefly Uganda  addresses global environmental issues and works hand in hand with the local communities of the Ssese Islands in Uganda.
A personal Message from Andrew Smith | Founder Firefly Uganda and partner of Stream of Life
The Islands are 38 Kilometers from the Ugandan mainland. Because of the seclusion there is hardly any existing infrastructure. This presents both as a challenge and opportunity. Though we must start from nothing, there is an opportunity for the  integration of resources to be done correctly and the proximity to mainland is convenient for logistics. 
We want to create something completely new on the Ssese Islands. A society that lives and thrives on the concept of sustainability through a combination of modern technology and the use of natural resources. Education is a key factor in this plan.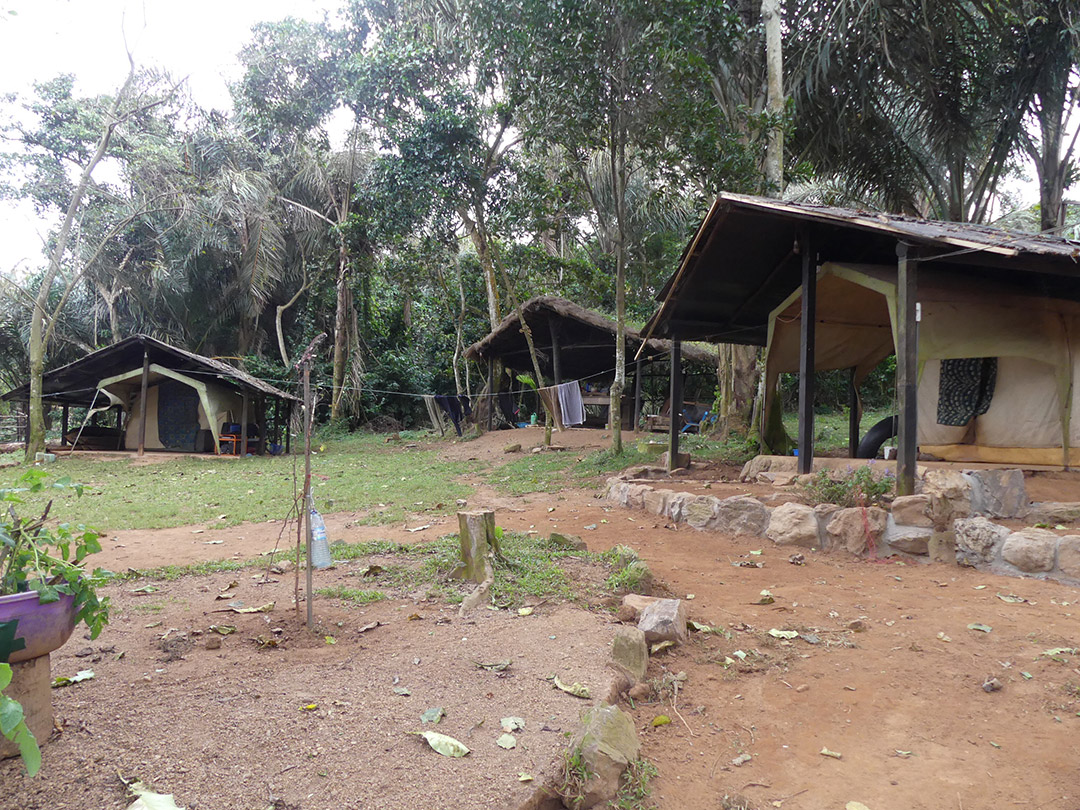 Firefly Camp – Here Nora and Andrew have pitched their tents, in the truest sense of the word. Firefly volunteers also stay here.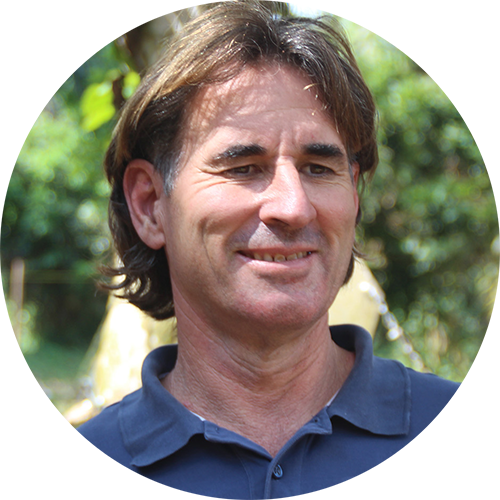 Andrew
Andrew Smith has been living and working in Africa for 25 years. His work began in Tanzania where he piloted the construction and operating of an eco-friendly resort, hand in hand with the local community. He also started a school there. Some of his work includes volunteering and working for charities and NGOS as well as settling on a permaculture farm. He has spent most of his life studying environmental solutions and learning concepts that are always and exclusively sustainable. His belief and primary goal is the involvement of the local community in order to implement the solutions of sustainability.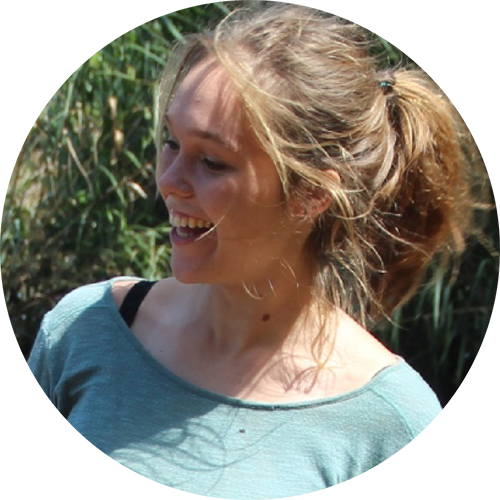 Nora
Nora Hinrichs graduated in 2014 in Köln. Right after graduation she moved to Rwanda where she volunteered abroad for a year, on her journey across east Africa she came across Banda Island. Andrew told her about his ideas and his vision of sustainability. In May of 2015 she made the decision to permanently stay in Uganda on the island to implement on site projects. Nora received her International English teachers certificate and is currently remotely studying Environmental Science. Nora now teaches, manages the school, maintains contact with volunteers and donors as well as conducts the administrative and accounting work.  
"In short we are here, because wer think the world needs to wake up and act otherwise we will destroy our planet and ourselves with it."
Banda Island – The Test Island
 Banda Island is the base for the Firefly project. The camp is located 300 meters from the local village and immersed in the rainforest. The facilities were constructed entirely from locally sourced and sustainable materials. The camp as well as the school already constructed serve as a test run for future Firefly projects. They have been equipped with eco-friendly water purification systems and a composting toilet that has served the Firefly community for the past three years. 
Healthy Living through Clean Water
Typhus and other waterborne diseases are widespread on the islands, so one of the biggest priorities has been to build a highly effective water purification and treatment system. Our system currently supplies the camp and school with clean drinking water. Pumped from a three-meter deep well on the beach, the water then flows through a series of filters before leaving the faucets crystal clear. 
Reduction of  Waste Water 
A permanent and large scale infrastructure system reducing waste water is needed in order to tackle the problem of waterborne diseases in the region. An effective solution would not only prevent wastewater from entering the lake but also ensure that the simple easy to maintain system could provide clean drinking water right from the tap. 
Fertilizer from Compost
Not only is the system  both hands free and odourless. But it offers the most nutrient rich base effective for growing the citrus and permaculture for organic farming on the island. 
This system is cost effective and simple to design and maintain. Like the water purification system it will provide diverse jobs to the local community once implemented.  
Electricity from Solar Energy 
The power system is currently a simple solar energy system. But in the future we hope to partner with leading solar energy and saltwater battery technology companies.
Not only to demonstrate their technologies abilities or to bring power to the locals but to create a trustworthy relationship, so that we can implement their concepts sustainably. 
Stream of Life and Firefly: a Fruitful Cooperation
The efficiency and effectiveness of these projects have exceeded anything we could have ever hoped for, because of this we support Firefly's vision wholeheartedly. Stream of Life is on board as a project partner and helps to finance these projects.  
The Firefly Project is expected to expand to schools and villages on neighbouring islands. They hope to initiate environmentally friendly change in the process. One element of this is job creation and education for the local community in order to deepen the local's own understanding of sustainability.  

Banda Island Elementary School
We are currently searching for donations in order to provide school supplies and uniforms as well as to provide the infrastructure for electricity and sanitation.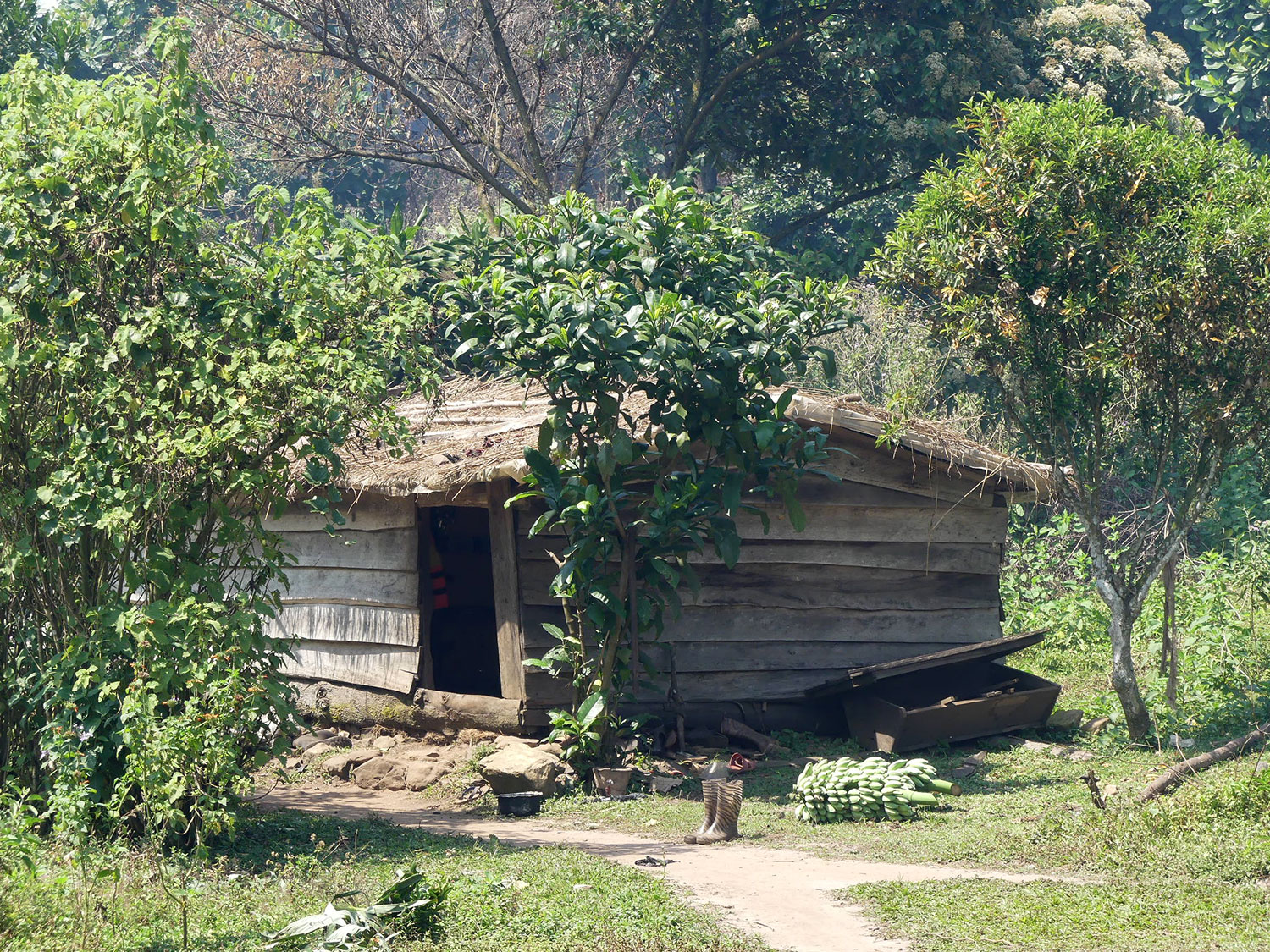 Bugaba Orphanage
We are currently looking for sponsorship in order to install a water purification system in the Bugaba Island orphanage.